Upgrades and Options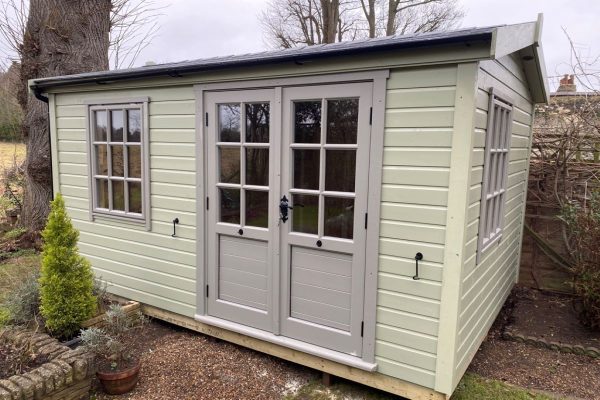 Personalise the look, style and design of any building.
Every Phoenix garden building is handmade to order from our Yorkshire workshop, so each can be customized to almost any size or design, fit doors and windows to suit your preferences, and ensure that everything about your building is how you want it to be. Nothing is left to chance: attention to detail is vitally important to us, and it gives our buildings their extra quality and individuality.
To personalize the look and design, we offer many roof options, Georgian bar, chalet and cottage style door and window options, double glazed doors and windows, internal insulation and ply or horizontal T&G, decked verandas, guttering and downpipes. Please contact us or your local retailer for more information.
---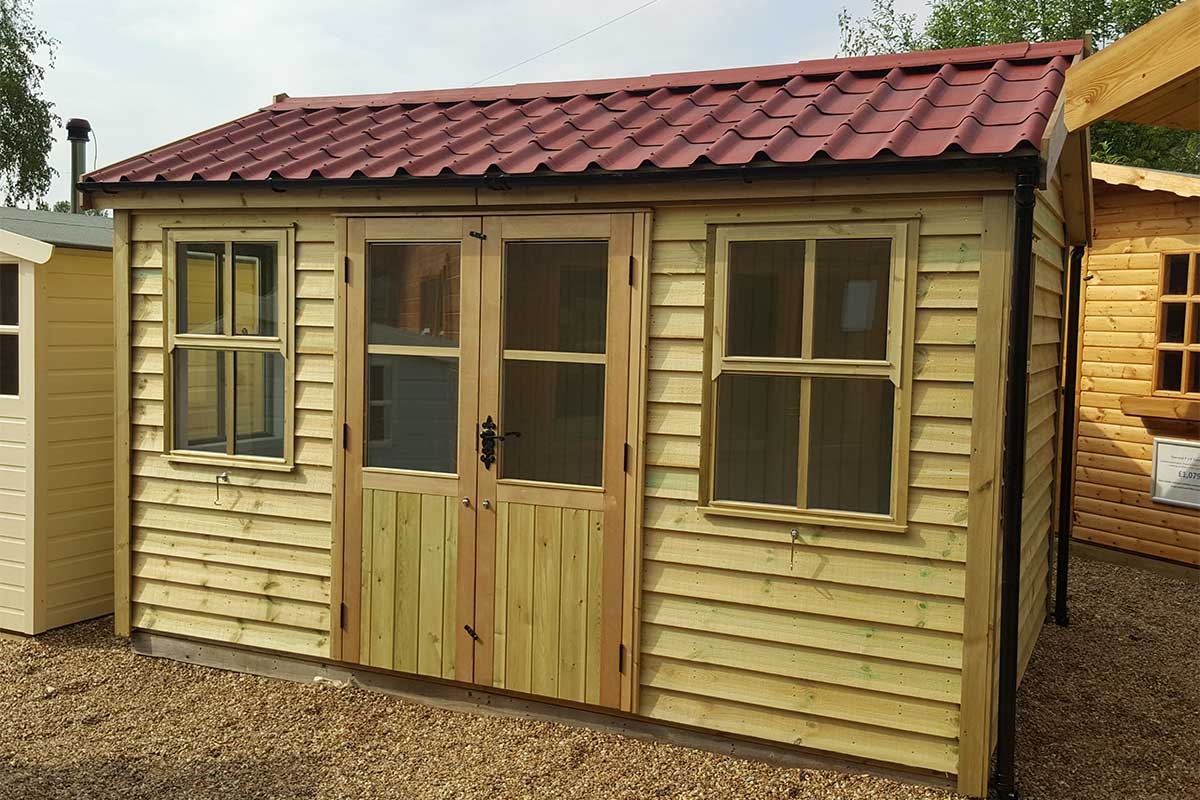 Stylish and secure fittings available in a choice of finishes.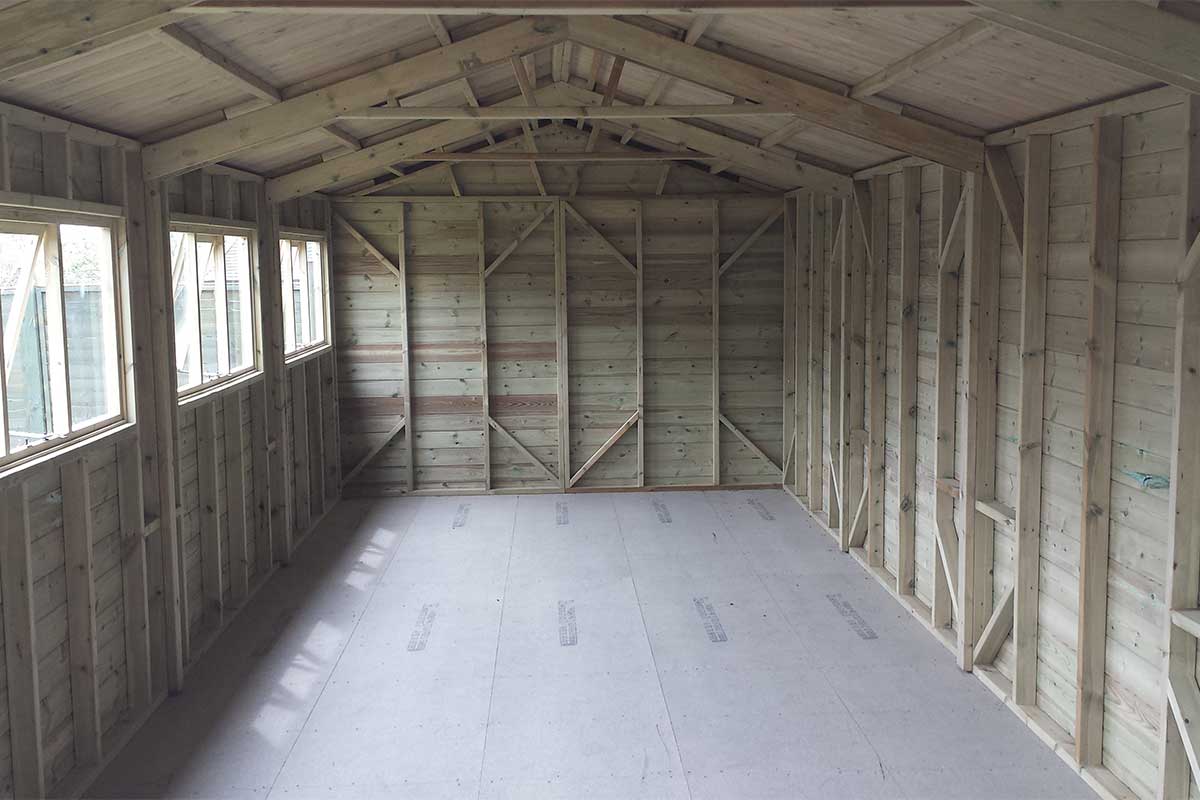 Handmade and bespoke buildings to any size requirement.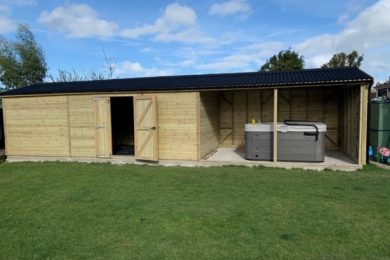 Create your perfect garden building.